Name:
Silas Greyden
Nickname:
N/A
Age:
28
Gender:
Male
Weapon(s):
USp .45
Personality:
It's tradition for a reason:
Everything in this world has a serious and intentional connection to some traditional past. Silas takes these traditions very seriously. from the tradition o the Quincy to protect the people of this realm from evil to the simple idea of chivalry. He is an old fashioned man and doesn't see why people find it odd. He knows that the old ways are often the best ways and works to prove just that in his daily life.
A Good Mind Is a Busy One:
Too often do people leave themselves unoccupied. This can lead to a soldier's wits dulling or to a young person's mind to go to waste. either way Silas keeps himself active, at all times. He is either reading, doing puzzles, or even just inventing math problems in his head to solve them. He does this to keep his mind as sharp as his body and to make sure he never gets too bored. Not only that but a busy mind is often difficult to interfere with. He keeps his intentions veiled behind his wall of seemingly pointless puzzles and information.
The Chain of Command is There for a Reason:
Silas was born into a world of conflict. He was raised by soldiers and hunters. he has seen very little of the world without his eyes colored by conflict and because of that he has a military mind. He doesn't question orders from his superiors, he executes them. Sometimes they can seem harsh or even negative but it isn't his place to question the cause. He is here to defend the people of this realm from the darkness that would destroy them, he doesn't have time to try to defend them from the minor collateral damage that his order may or may not cause.
Heads or Tails?:
Gambling can be a great vice and a boon at the same time. Silas prefers to see these impulses of his as a positive. He often would pass the time during his training, and when he was waiting around, by doing some gambling. it was a good way to get better at reading people and to keep a poker face, at least that what he told himself. in truth, Silas just likes the thrill of chance and the chance to win big. This behavior carries over to his career and can make him take foolish steps to "win it big". He might succeed or he might get killed, either way, he takes the big risks.
My Life for the Cause:
Nothing is worth more than the cause. the cause of keeping this world safe comes before life or happiness. Silas is always willing to throw it all away to make sure that the Virtues and those who side with them can fight on. After all, he is just a soldier, nothing more.
You Talk Too Much:
Silas isn't the loudest of people, but, he does have a mouth on him. While not ALWAYS talking he does have a tendency to carry on. He couldn't even begin to count the number of times he's been told to shut up or to that he was rambling. This is not a flaw he has corrected, nor does he see any reason to. after all, he's got alot to say.
Physical Appearance:Role-play sample: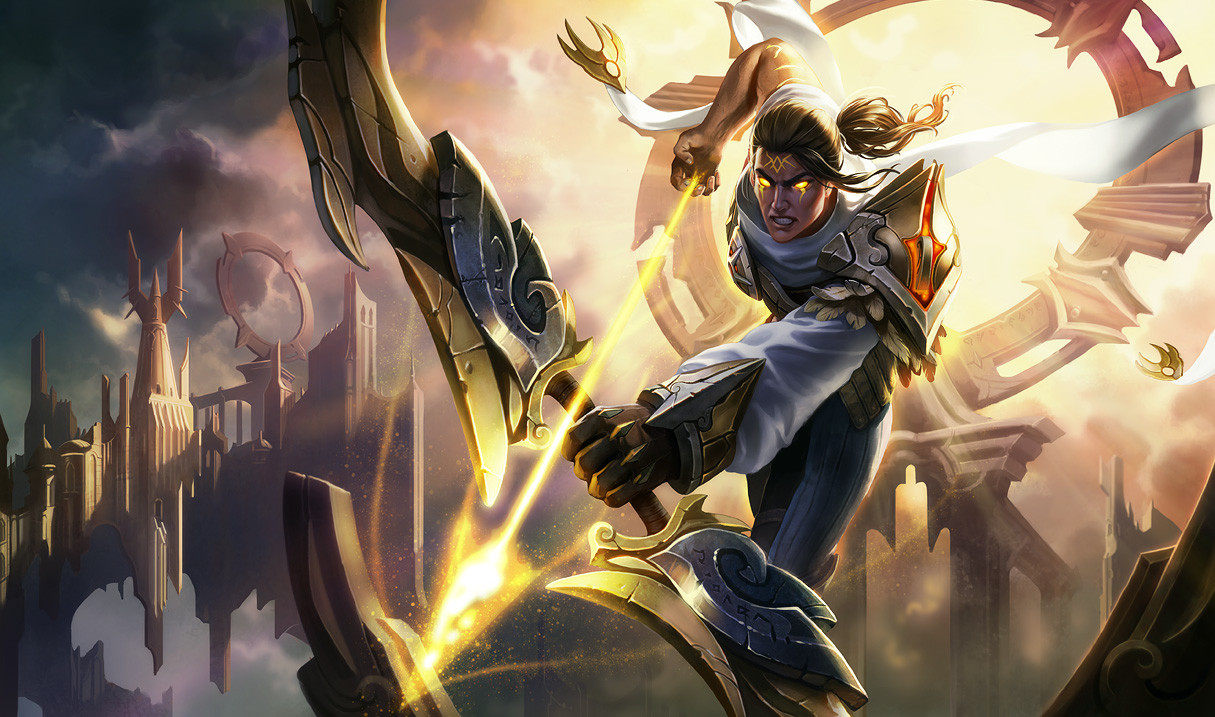 Tall and lean with fair skin and blazing eyes, silas could be called a pretty boy by some. He has a well set jaw and a smooth face, kept that way by the edge of a razor. His somewhat thin lips contain and perfectly white and straight set of teeth. Those teeth are thanks entirely to dentistry and
Bio:
Type of bow:
Quincy cross description:Quincy items:
Virtue Abilities: